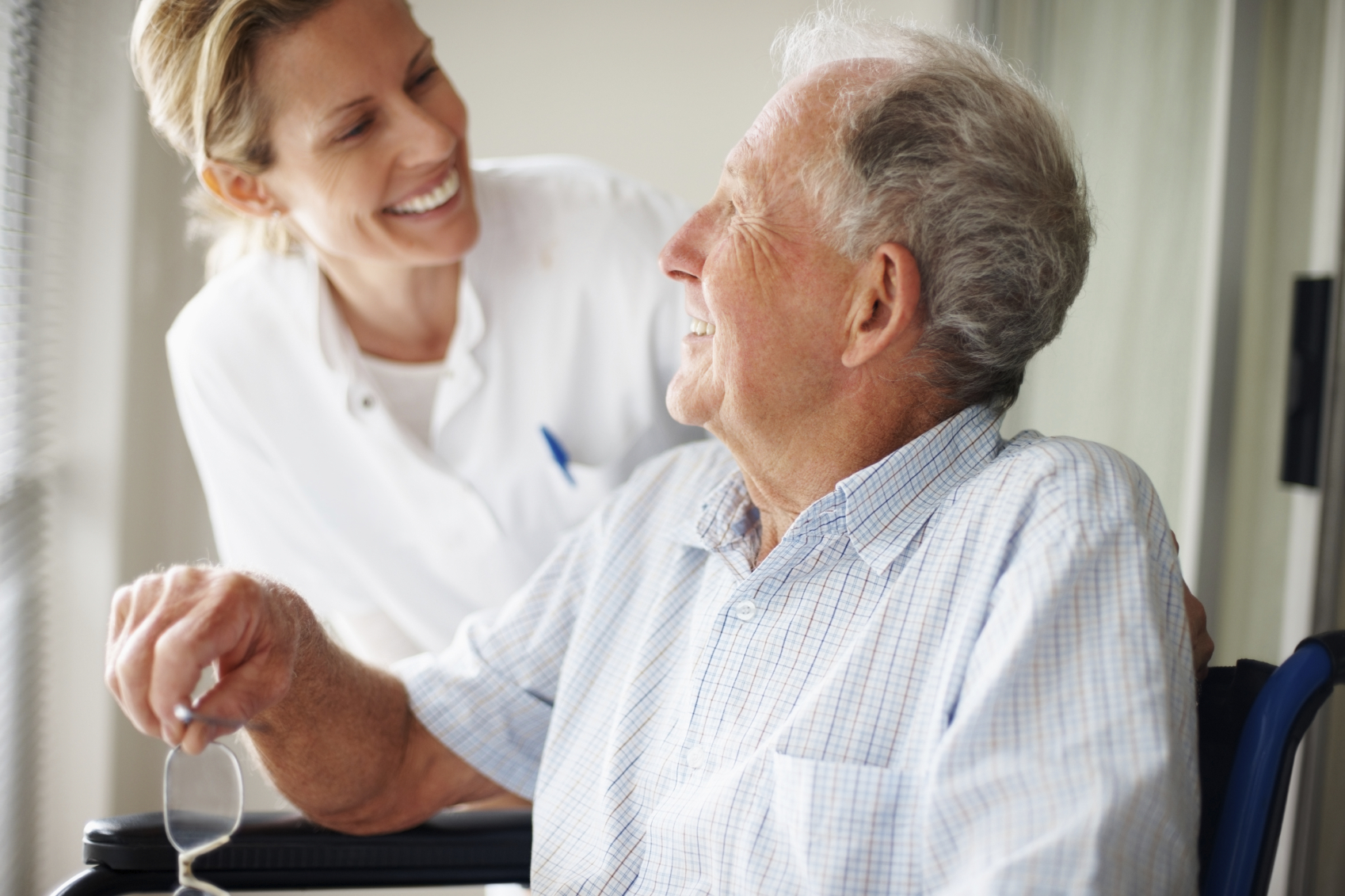 Testimonials
Our focus is always our commitment to offering our clients the highest level of care possible in a way which is sensitive to their individual needs.
The following is what our clients have said about us and our services:
"I am not sure what we have done without the agency; the staff members are lovely and we feel so much happier that we are able to stay in our own home."
"The staff members are kind, friendly and extremely helpful."
"The staff members do exactly what they are suppose to do; they don't rush and stay over if they need to."
"Dear Mrs Hunter. I am writing to say what a wonderful job your carers have done and continue to do with Mrs Y****** and how important their consistent input had been to her remarkable recovery."
"My mother died recently at the age of 89. I felt I just had to write to you once again to let you know just what excellent care she received during the past couple of years of her life whilst she was taken care of by Care Associates under the management of Ms. Helen Hunter."
"My mother was able to remain in her home (her dearest wish) right up until she died, primarily because Care Associates were able to afford her such exemplary care. Because of her slight confusion I had requested she had the same team of workers and I have to say that Ms. Hunter was able to keep her promise of no more than six careers all of whom were fantastic ladies. This was a huge relief both to my mother and to me as it ensured her contentment & an extremely high level of care."