Private Care
A growing part of our business is in the Private Care area. Our research shows that there is a growing need for Domiciliary Care in this area as older people themselves wish to remain in their own homes and it is often impossible for families to fully cater to their wishes. We pride ourselves on being an extension to the couple, individual or family working with them to promote independence.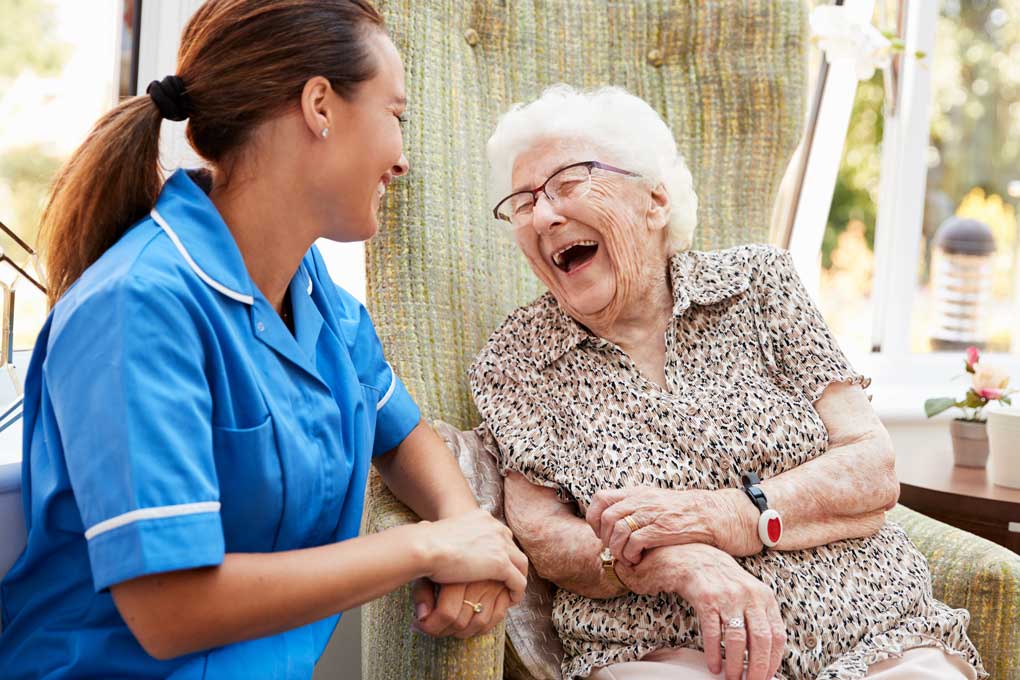 In addition to those services listed in our Services section, we can also provide where necessary or required transport for hospital or other appointments, shopping or social outings. The time scale for such transportation must be agreed when the Care Package is designed with the service user, other appropriate persons and Care Associates. At all times the service user or other appropriate persons are in control of the times that care is required and the type of care required. Some assistance can also be provided with household duties if requested.
As can be seen from our Services section our staff are highly trained and are matched to the individual needs of the service user. We take pride in the fact that we take particular care to 'match' staff to service user and to endeavor to the best of our ability to maintain that relationship throughout their period of care.
Care Associates will be working under the direction of the service user's G.P. and/or Hospital Consultant in areas of medication.
We are quite happy to meet with you to discuss your needs, simply telephone us to arrange an appointment to suit you. Evening appointments can be accommodated where necessary.